What is Workers' Compensation Insurance?
Workers' compensation insurance provides medical and wage benefits to employees who become injured on the job. More specifically, it provides medical expenses, lost wages, and rehabilitation costs to employees who are injured or become ill in the course and scope of their job. Workers' comp also pays death benefits to families for employees who lose their lives on the job.
Workers' compensation coverage is mandated by the state in addition to the wage and medical benefits.
Employers, not employees, are required to purchase workers' compensation insurance. In exchange, employers are protected from civil suits that may rise as a result of an employee who is injured on the job.
Is workers' compensation required in the state of Florida?
In Florida, workers' compensation coverage is required by employers who meet specific criteria. The requirements are based on industry, number of employees, and the type of entity. My Florida CFO
Below we've broken down the various differences. 
Construction industry:
One (1) or more employees, including the owner of the business who are corporate officers or LLC members.
Non-Construction industry:
Four (4) or more employees, including business owners who are corporate officers or LLC members.
Agriculture industry:
Six (6) regular employees and/or twelve (12) seasonal workers who work more than 30 days during a season but no more than 45 days in a calendar year
Contractors:
All contractors are required to make certain that their sub-contractors have required workers compensation coverage before they begin work on a project. If a sub-contractor does not have workers' compensation insurance for it's employees, those workers become the employees of the contract if an injury occurs. My Florida CFO
How much does workers' compensation cost?
As mentioned, workers' compensation is based on three criteria.
Payroll:
The total payroll/ wages that the business pays out to its employees.
Type of work performed by employees:
Depending on the work performed, employees are grouped into "classes". Rates are then determined for each class of business.
Individual employer claims history:
Rates are determined for each class based on the prior five years of loss costs for all businesses within that class. A system called "experience rating" allow for modification of the class rates based on the loss history of individual business.
This system allows for flexibility with regards to pricing and put more control of rates in the hand of the employers. Premium discounts may apply in the event that the employer qualifies for safety credits or drug-free credits.
What are the penalties for not having Workers' Compensation in Florida?
Employers that operate without the required workers' comp coverage risk civil penalties. This typically means that the business would be subject to stop work orders that require all operation to stop until it complies with law and pays a penalty.
The fees are typically equal to twice the amount the employers would have paid in premium for the preceding two-year period.
Criminal charge may apply if employers do not comply with stop-work orders. You can also be subject to a stop work order if:
Payroll is understated or concealed
Employers' duties are misrepresented or concealed
There is any attempt to avoid paying workers' compensation
premiums
How do I get workers' compensation insurance?
Standard market through a commercial insurance agent
Florida Workers' Compensation Joint Underwriting Association (FWCJUS). The workers' compensation rates in the FWCJUA will be higher than the rates in the standard market. WC Division of MY CFO
Professional Employer Organization or employee leasing. Member resources are pooled and liability is spread allowing for companies with more difficulty securing workers' compensation to have coverage. Using a Professional Employer Organization Broker or PEO Brokers can assist and guide you in the process of finding the right PEO, pricing, and coverage for your business needs.

Schedule your no cost consultation to see what PEO is the right fit for you
Need more information for your unique business?
Fortune Business Consulting helps small and mid-sized businesses secure workers compensation coverage and can assist you in finding the coverage you need to get you and keep you working.
Visit our website at https://fortunebizconsulting.com or schedule your free consultation today.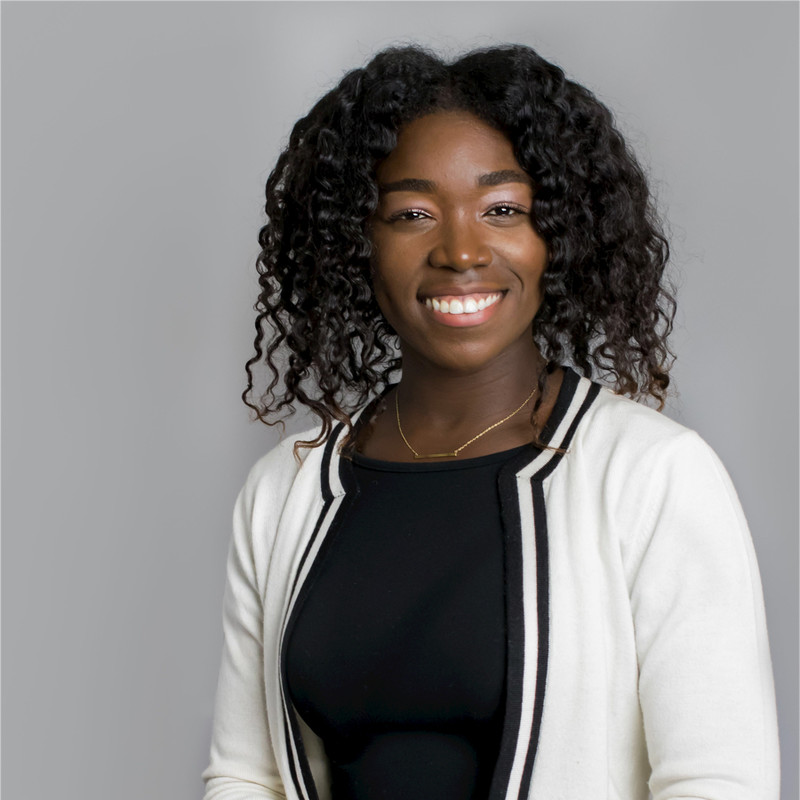 Stephanie Fortune
President - Fortune Business Consulting
Hi, My name is Stephanie! I am passionate about helping small and medium-sized businesses empower themselves and their employees while working to achieve their strategic goals! By reviewing your unique business needs, we implement HR, Commercial insurance and payroll solutions that are right for you!