Empower Your Business
We focus on solving your PEO, Payroll, Risk Management  & Workers' Compensation challenges so that you focus on your clients and growing your business!
PEO | HR outsourcing
PEO  solutions to match your business needs. We take the time to analyze your business and the best Human Resource Management company for your unique needs.
Payroll
Your tailored Payroll and HR solution.  Payroll done right because you need time to grow your business. 
Risk Management | Workers' Compensation
Workers Compensation, safety challenges, un-insurable – We've got you covered and more.  
Our Mission
Our mission is to empower individuals in the areas of risk management, payroll,  and human resources with the tools to create an internal culture where the alignment of employee and company visions results in achieving their strategic goals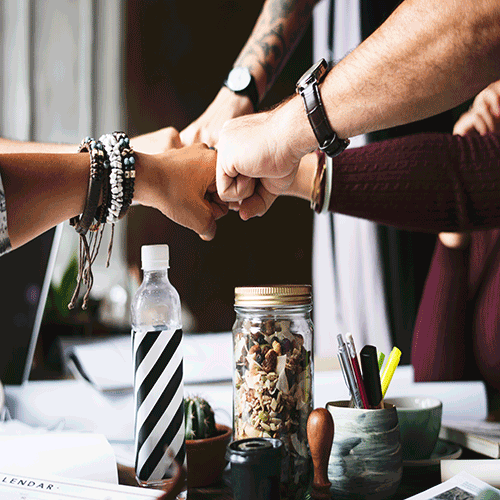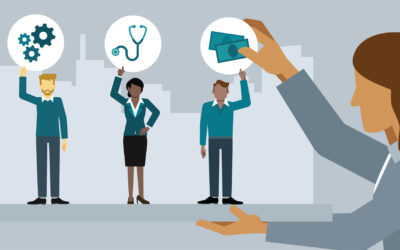 What is a Professional Employer Organization (PEO)If you've found yourself wondering what a PEO or Professional Employer Organization is, you are not alone. A Professional Employer Organization (PEO) company partners with small and mid-sized businesses to offer human...
What Our Clients Are Saying
"Stephanie Fortune was the right person at the right time. She was very professional and personable. She navigated me safely through the HR and insurance process without any confusion."
"Stephanie, our PEO consultant, placed us with the right HR company, that provided all-inclusive HR services, including payroll and employee relations."
"Stephanie is a trusted friend and advisor in all areas of my company's HR development."
"We were facing payroll challenges that Stephanie was able to provide a solution to with great speed and efficiency."
"The best thing about working with Stephanie is the accuracy and her attention to detail. I would go out of my way to recommend her."
"Thanks to Stephanie we now have access to expert advice and excellent customer service."
Payroll
Policy and Procedures
Payroll
Employee Engagement
Compensation
Training and Development
Recruitment
Job Descriptions
Project Based Assignments and More
Workers' Compensation / Risk Management
Workers' Compensation
Pay as you go
Low group rates
Access to "A" Rated Carriers
No annual audit
Safety Training
Compliance
Billing and reporting
Claims reporting
High risk
Start-ups
PEO | HR Outsourcing
Human Resources
Payroll Administration
Risk and Compliance / Workers' Compensation
Group Benefits
Technology Platform
Fortune Business Consulting
Plantation, FL
Monday – Friday 8:30am – 6:00pm