About Us
We focus on giving you the passion for your business you had on that very first day and getting back to what matters most, your clients and employees!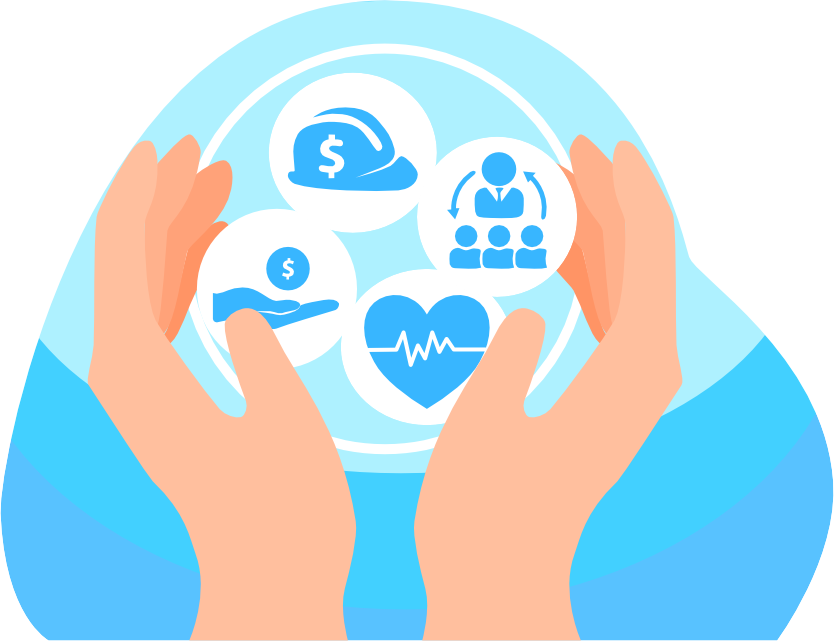 We offer PEO services for small and mid-sized businesses.
Providing Coverage for All Industries
No two businesses are exactly the same, one common thread ,however, is the impact great employees have on the success or failure of your business
Whatever your industry, we provide you the payroll, worker's compensation, human resources and benefits solutions to help your team reach the companies strategic goals 
Our Mission
Is to empower individuals in the areas of risk management, payroll, and human resources with the tools to create an internal culture where the alignment of employee and company visions results in achieving their strategic goals
Our Vision
Empower business owners so they inspire their employees to provide the best levels of product and service to their clients  
Free Consultation
We take the time to learn about you and your unique business needs to find the best and most cost-effective solutions
What We Offer
We are your off-site HR team ready to solve business challenges related to payroll, human resources, workers' compensation and benefits.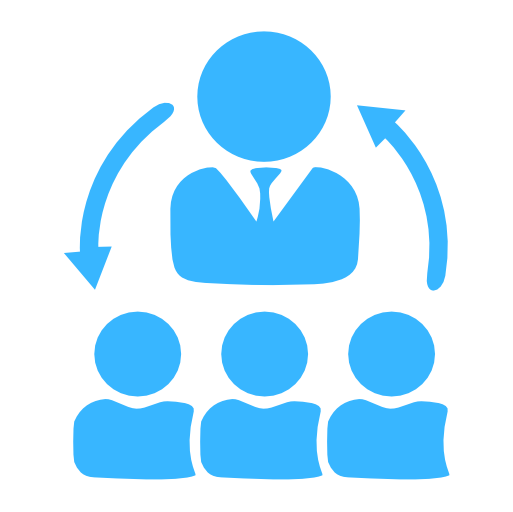 HR Services
We take the time to analyze your business and match you with the best Human Resource Management company for your unique business needs.
Payroll
Your tailored Payroll and HR solution.  Payroll done right because you need time to grow your business. 

Workers' Compensation
Workers Compensation, safety challenges, un-insurable – We've got you covered and more.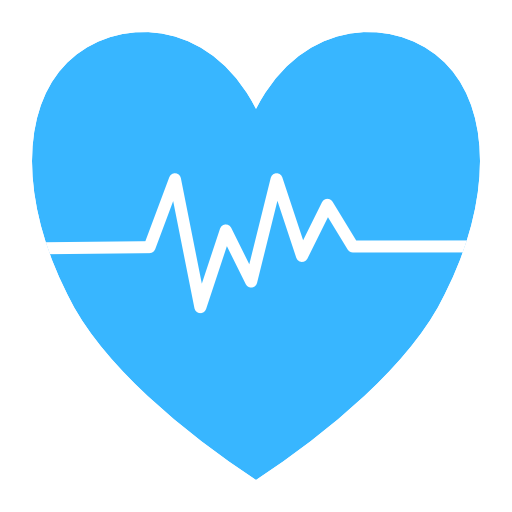 Benefits
Benefits solutions to fit your organization's needs and help you attract top talent.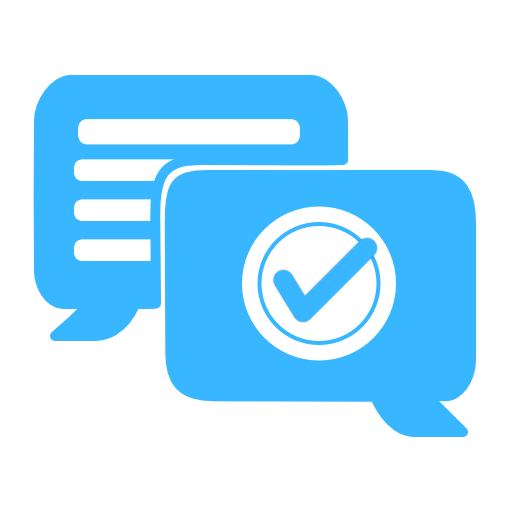 Premium Customer Service
The best in class support team to navigate you throughout the entire process and address any concerns that might arise. 

Scalable Plans
Solutions to meet your needs from start-up to maturity, and everything in between. We scale with you! 
Our Team of Experts
We partner with the best providers that not only provide the best service offerings but at the most cost-effective rates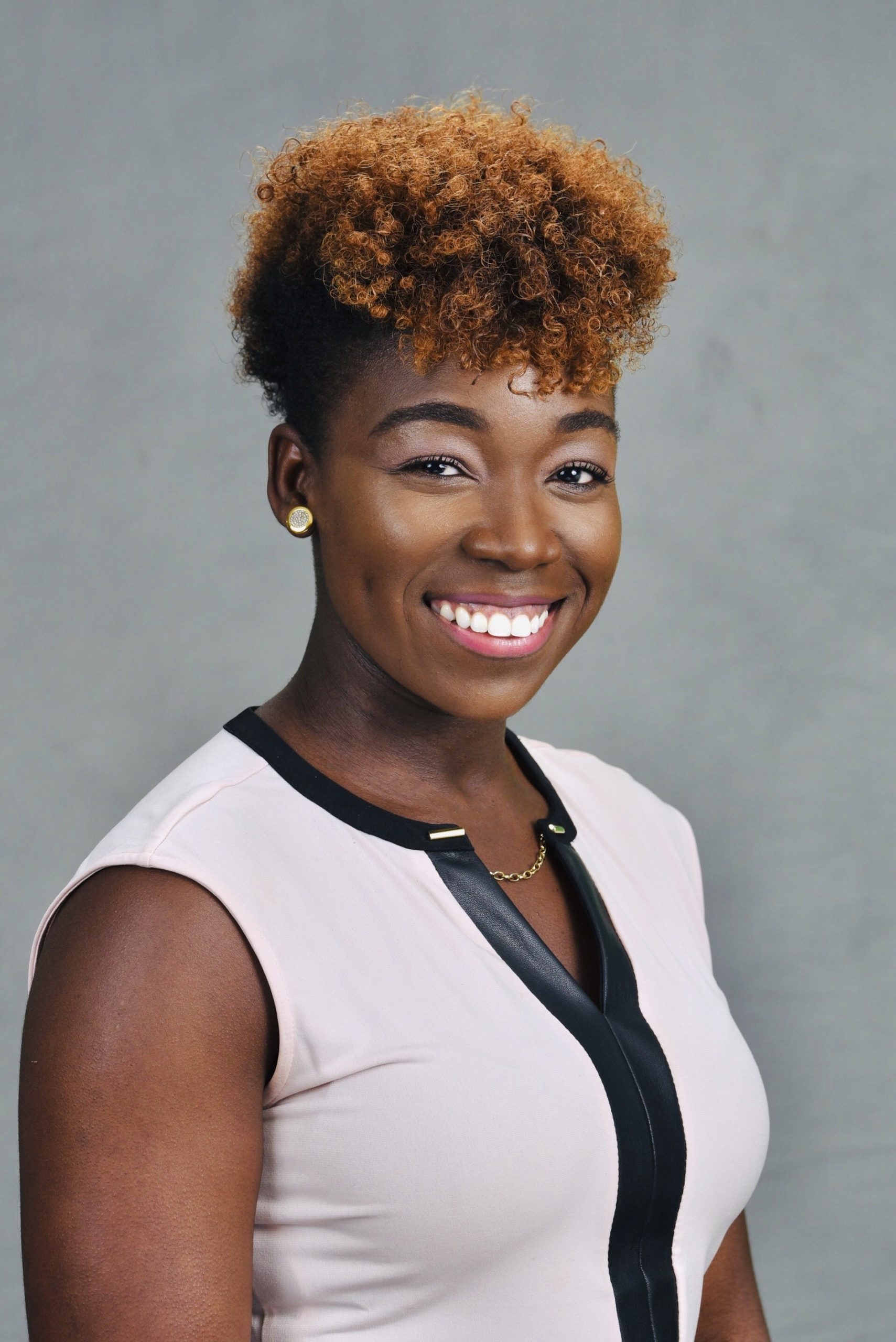 Stephanie Fortune
Founder and CEO
My goal is to empower you to be the best business owner you can be so that you may inspire within your organization and beyond!