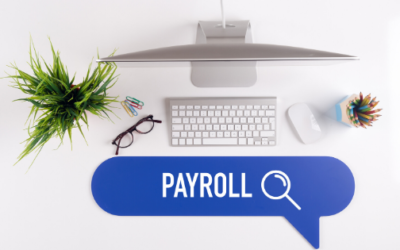 COVID-19 and Payroll: Why you need to outsource your payroll As a result of the economic impact of COVID-19 the government has attempted to make strides in providing funding for both businesses and individuals alike. To that end, the Small Business Administration...
Contact Us
Find out if a PEO is the right solution for your business.
Fill out the form below and we will contact you to schedule a chat.