Complete HR Services that allow you to focus on growth
National PEO Statistics
PEOs are able to offer a broad array of payroll, HR and workers' compensation services at a lower cost, and offer access to retirement plans to small business that may not otherwise sponsor them. Businesses using PEO services experience 7-9% faster growth, 10 – 14% lower employee turnover and lower administrative costs by around $450 per employee. 
Small and mid-sized businesses using PEOs
MILLIOn people employed by PEOs
Payroll
Payroll processing
Check printing & direct deposit
Garnishments
Paid Time Off (PTO)
New Hire Reporting
Employee Verification
State(s) / Federal withholding Tax filing & Deposits
Wage & Hour Compliance
W-2 Preparation
W-3 Processing
Unemployment Claims Management
Year-End Reporting
Reports
Employee Self Service
Workers Compensation
Admitted carriers
Pay as you go
Claims management
Coordinate return to work programs
Risk management and liability support
Safety inspections
Fraud investigations
No annual audits
OSHA Workers comp posters
Safety Programs
Training resources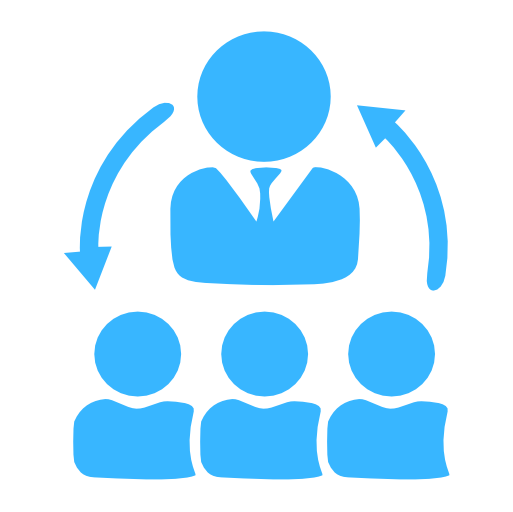 Human Resources
Serves as your complete HR department
Process unemployment claims
Guidance on employment practices, compliance and procedures
Employer Practices Liability insurance (EPLI)
Comprehensive employee handbook preparation or review
Training
HR Forms
Assistance creating clear, detailed and uniform job descriptions
HRIS – Employee and employer portals
Benefits
Cost effective benefits from national providers
Health insurance
Dental insurance
401(k)
Flexible Spending Accounts (FSA)
Health Savings Account (HAS)
Employee Assistance Program (EAP)
125 Plans
Benefits administration
COBRA administration management of escalated billing, claims and service issues
Online benefits enrollment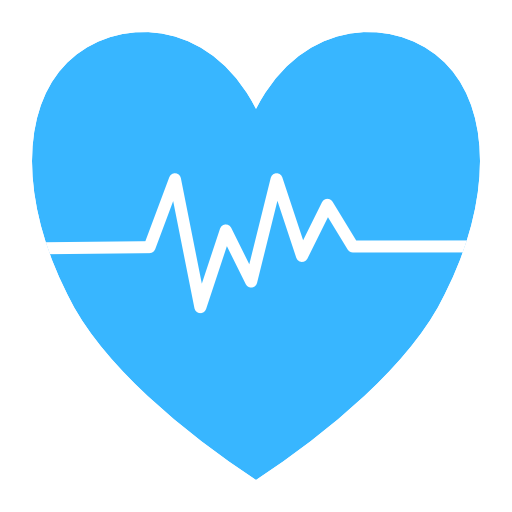 "Stephanie, our PEO consultant, placed us with the right HR company, that provided all-inclusive HR services, including payroll and employee relations."
"We were facing payroll challenges that Stephanie was able to provide a solution to with great speed and efficiency."
"Stephanie Fortune was the right person at the right time. She was very professional and personable. She navigated me safely through the HR and insurance process without any confusion."
Get Quote
Find out if a PEO is a right solution for your business.
Fill out the form below to get a quote for your unique business.