Can a PEO help my small business?
You've come across the acronym PEO, or even heard your insurance agent reference it a time or two, but what does it mean and why does it keep coming up? We've been hearing the same, so let me fill in some of the gaps, so you can determine if it's the right fit for your small business. According to NAPEO, A professional employer organization (PEO) provides comprehensive HR solutions for small and mid-sized businesses. Including payroll, benefits, HR tax administration, and regulatory compliance assistance.
A PEO becomes a partner of sorts, forming what is called a co-employer relationship. NAPEO defines the co-employer relationship as contractual allocation and sharing of certain employer responsibilities between the PEO and the client. The client company provides worksite employees with the tools, instruments, and place to work.
Some PEOs provide assistance and suggestions to the client when it comes to offering worksite employees a workplace that is safe, conducive to productivity and operated with best practices with employment rules and regulations. They can also assistance with workers' compensation insurance and a broad range of employee benefits programs. What does a PEO do for your business: Not all PEOs are made the same, however, here are services that various PEOs may provide to your business.
PEOs are not one size fits all. How can a PEO actually help you?
Payroll processing, direct deposit, check, pay cards and distribution
Federal, state and local tax deposits and filings
Web-based online reporting
Employer and employee portals
Payroll processing, direct deposit, check, pay cards and distribution
Pay as you go, no deposit and no annual audit
Low group rates
Access to "A-rated" carriers
HR Services and Compliance:
HR Professionals and Specialists
HR and benefits support
Background checks
Local, state and federal government compliance
Employee and management training
Compliances checks and risk analysis
Health, dental, life, vision disability and supplemental insurance
401 (k) retirement plant
Section 125 flex plan
All benefits paid and reconciled on your behalf
Detailed benefits reports
A professional employer organization (PEO) provides comprehensive HR solutions for small and mid-sized businesses
So that may have come off as a mouth full. This is all new to you, well it is a lot! So, let's apply this to a small company as an example. ABC Electric is an electrical contracting company. They have 10 employees and have been in business for three years. In the past three years, they've had one claim increasing their workers' compensation rates in the open markets and that's making it a little challenging to find coverage. Business is growing but that also means it takes the business owner more and more time away from the administrative operations of the business. Bob, the owner decided to search for a solution to processing payroll and possibly lowering his workers' compensation rates. In addition, while he is GREAT at the electrical side of the business, managing employees has him pulling his hair out!
Option 1 – Payroll & Insurance
Outsource his payroll functions to a payroll company and keep his workers' compensation policy with the current carrier with the higher rates. The payroll company will process payroll, manage tax filings and would have access to the portals. The workers' compensation carrier and his insurance agency will prorate the premium using his claims history, number of employees in each class code and state rates associated with the code, MOD, expense constant and any discounts. The carrier will perform an audit which will determine if Bob has over or under paid and will either receive a refund or must pay the remaining balance due.
Option 2 – Professional Employer Organization "PEO"
He can outsource to a PEO which will handle the HR functions, payroll and workers' compensation coverage. Being that a PEO has many client companies, they have more buying power when it comes to workers' compensation rates. They have economies of scale; therefore, Bob would be buying a policy as if he was a company of thousands of employees as opposed to his 10. This leads Bob to have lower rates and not be as impacted by his own claim. There will no longer be annual audits as the PEO will track on actual payroll numbers.
So, there are no year-end surprises. As a co-employer, a PEO has a vested interest in reducing risk within your organization. That means they will proactively work with your company to create a safe working environment for your employees. Bob now has more time to focus on his employees and clients. He no longer must spend hours reconciling payroll, or managing the administrative process of HR and risk, and can work on growing the business.
Two-thirds of businesses with employees survive at least 2 years and about half of that survive 5
Given that two-thirds of businesses with employees survive at least 2 years and about half of that survive 5 according to Bureau of Labor Statistics, it's critically important to manage employees and the challenges that may come along with them. The success of your business depends on it. The biggest challenges that small businesses face is cash flow, decline of customer spending, and economic uncertainty. National Association of Small Business .
Business owners must make a point to focus on their employees, manages the costs associated with it so that they are free to focus on growing their client base and serving their current clients. According to a study, small businesses that work with a PEO grow 7 to 9 percent faster, have employee turnover that is 10 to 14 percent lower, and are 50 percent less likely to go out of business. In addition to 70% reporting increase in revenue. NAPEO
For your unique business, you may be processing payroll in-house to start then as you grow consider a payroll company then PEO. Your needs may vary due to your ability to manage employees or risk. For many, a PEO is a viable option because they are unable to secure proper coverage in the open market. For others it is a viable option because they need the HR assistance and can't take on the cost associated to hire a dedicated HR professional internally.
A PEO is not one size fits all. In addition, not all PEOs are made the same. Fortune Business Consulting helps businesses to find solutions that solve their unique business needs. Are you considering options with regards to insurance, payroll and HR? Let Fortune Business Consulting help you with the analysis process. Don't worry, we keep you in mind! Like what you've read? Subscribe to our other articles and learn how to keep your business growing!
Still have questions?
Schedule your free analysis to see what option works best for your business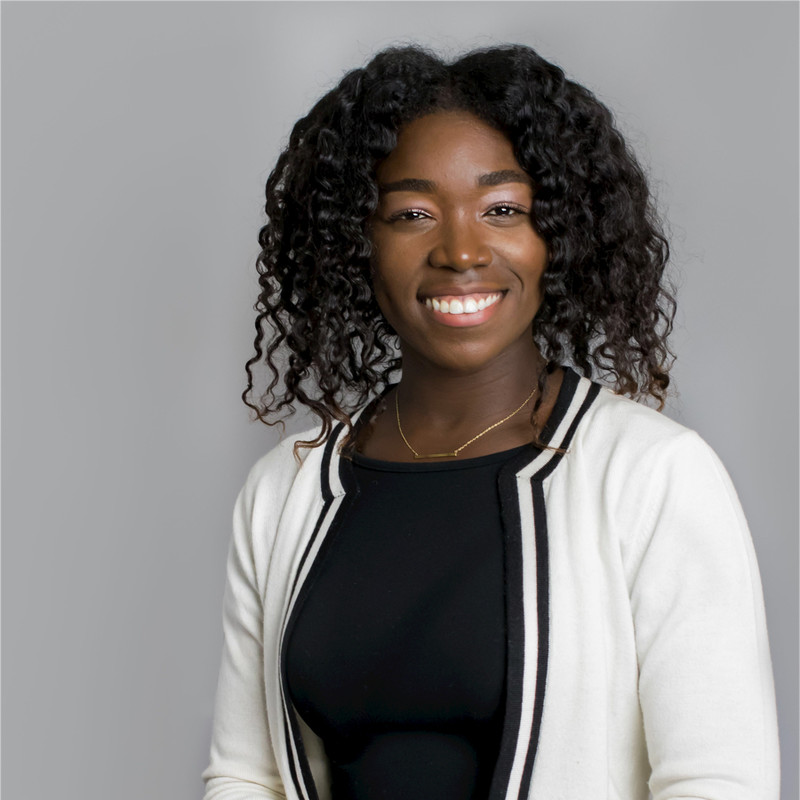 Stephanie Fortune
President - Fortune Business Consulting
Hi, My name is Stephanie! I am passionate about helping small and medium-sized businesses empower themselves and their employees while working to achieve their strategic goals! By reviewing your unique business needs, we implement HR, Commercial insurance and payroll solutions that are right for you!