COVID-19 and Payroll: Why you need to outsource your payroll
 As a result of the economic impact of COVID-19 the government has attempted to make strides in providing funding for both businesses and individuals alike. To that end, the Small Business Administration "SBA" provided the Paycheck Protection Program which is a loan designed to provide a direct incentive for small businesses to keep their workers on payroll. More specifically, the SBA will forgive loans if all employees are kept on the payroll for eight weeks and the money is used for payroll, rent, mortgage interest, or utilities.
Lenders began accepting applications on April 3,2020 and were said to accept them through June 30th, 2020. With this application process came many request for adequate payroll related expenses including salaries, wages and money paid towards employee benefits. On average, the application process took businesses 1-5 hours to complete. The length of time for may businesses were due to inadequate record keeping of payroll and payroll related expenses.
Small businesses are losing hundreds to thousands of dollars on forgivable payroll expenses due to faulty or no payroll record keeping. For many sole proprietors, contractors and small businesses the thought of processing payroll and managing payroll books are foreign and aren't sure where to start. Here is a framework of what payroll is, why you should consider outsourcing payroll, the related payroll expenses and payroll providers that are best suited for your business.
Payroll is the action an employer takes of calculating and distributing the earning for employees. Payroll also includes the financial records for employee wages and salaries, withholding, deductions, bonuses, vacation pay, holiday pay, sick pay , garnishments and health insurance.
The Paycheck Protection Program application required the average monthly payroll in addition to supporting documents. The supporting documents, however, dependent on lender included items such as payroll summaries, health insurance costs, W3s, and more. Many small businesses struggled with gathering the supporting documents and therefore forfeited the chance to apply and receive funding.
Why you need to outsource your payroll.
With so many sole proprietors, contractors and small businesses struggling to gather supporting documents there is a greater sense of urgency to use payroll companies.
Many companies with fewer employees usually only consider the upfront costs of outsourcing payroll and determine it would be best to keep it in-house. By using this approach, these businesses do not take into account the loss of time and costs associated with the liability and exposure in addition to fees that may arise related to payroll taxes not being paid or being paid late. They are usually not aware of the many changes in state and federal law related to payroll and taxes that may impact their business depending on the state in which they operate. There are many components to payroll and things to consider and we will break them down here.
Payroll and Form W-4:
When an employee is hired they are required to complete Form W-4 which is the IRS form used to let employers know how much money needs to be withheld for federal taxes. Accurately completing this form and updating annually can make all the difference in if you are due a refund or have to pay taxes come tax time.
Timekeeping and payroll:
time and attendance is critical to adequately account for employee hours and job costing. Timekeeping helps to ensure that employees are paid for the time worked and assists in the event litigation should arise due to hours and underpayment or time theft. Employers also use this information for job costing purposes and the cost of goods sold. If an employee performs various job functions and is paid at different rates, this will be taken into account. With regards to worker's compensation, the rate at which an employer pays for insurance will also be adjusted based on the work (workers compensation code) the employee is performing.
Payroll deductions and taxes:
it is the employer's responsibility to adequately deduct taxes from the wages and salary of employees and pay taxes to the government when they are due. Employers must report income and employee taxes withheld from their employees on an Employers Quarterly Federal Tax Return (Form 941) and deposit these taxes in full to an authorized bank or financial institution. Employers are also responsible for filing a FUTA return annually and depositing those taxes. Evading employment taxes can have serious consequences for employers. They may be subject to criminal sanctions and civil sanctions, fines, and even jail time.
Federal income tax
Social Security
State income Tax
Local tax withholdings 
Health insurance
Dental Insurance
Charitable contributions
Garnishments
Estimated taxes 
Processing Payroll:
Payroll is processed on a recurring basis and needs to be accurate. Given the fact that for most businesses payroll is the largest expense, employers should make it a point to be reliable, accurate and efficient.
Manually: Processing payroll can be done manually and the IRS provides tax tables to assist in calculating withholdings.
Outsourcing payroll: Outsourcing payroll to a payroll provider or human resource outsourcing company/ PEO is more costly than manual processing , however, it saves business owners in labor time and prevent costly errors. Payroll or Professional Employer Organizations (PEO) will take care of your payroll, taxes, garnishments, health and dental administration and issues that may arise. By outsourcing, business owners ensures they have a high degree of accuracy and reliably. Determining if outsourcing is the best option and which provider to choose can challenge. Evaluating various providers can also be daunting. That said, it can save you a lot of money and time in the long run if you select the right provider. Using a PEO Broker or HR Consultant can be the best bet. Asking, Can a PEO help my business and finding the right company is what they do. Given your budget and your business needs they find providers that fit your needs and your budget. They help you choose from the like of ADP, Paycheck, and CoAdvantage to more local providers with high levels of customer service that are also cost effective.
Payroll Software: Payroll software is the middle of the road which allows the business to find a cost effective solution while they also maintain control of the payroll processing process. Some example of software available to businesses include Justworks, Gusto, Quickbooks, UltiPro and more.
How do providers charge services fees?
Now lets get down to the nitty gritty. What does it cost to work with a payroll or PEO company or use a payroll software? As aforementioned processing payroll manually is the most cost effective options as you are processing payroll entirely. This also mean exposure is fully the clients responsibility should payroll be inaccurate, taxes not be filed in time etc.
Many payroll / PEOs processing service charge a basic fee so that even if you have one employee you re paying more because the service provider has to file all of the same taxes with one employee as it would with 20. As you add employee the per employee costs decreases. Some companies also charge an administrative fee as a percentage of payroll processed. Even if you have one employee you will want to seriously consider a payroll / PEO Provider to help with preparing paycheck, paying and reporting taxes. Recall that one fine or penalty for a missed payment or report might be more than a whole years worth of service.
Payroll software providers usually charge a base fee and a per employee or payroll processed charge. As mentioned, this is your median options providing a cost effective option while business owners remain in control.
All things considered, using a payroll / PEO company to process payroll and payroll related services is an investment for your company. Now more than ever companies are seeing the pitfalls of not adequately managing payroll processes. There are many options to choose from; from manually processing payroll to outsourcing and using a broker to assist. The only option that should not exist is doing nothing at all.
For questions on which providers are best for your business contact Fortune Business Consulting for a no-cost consultation.
Still have questions?
Schedule your free risk Payroll or PEO review Today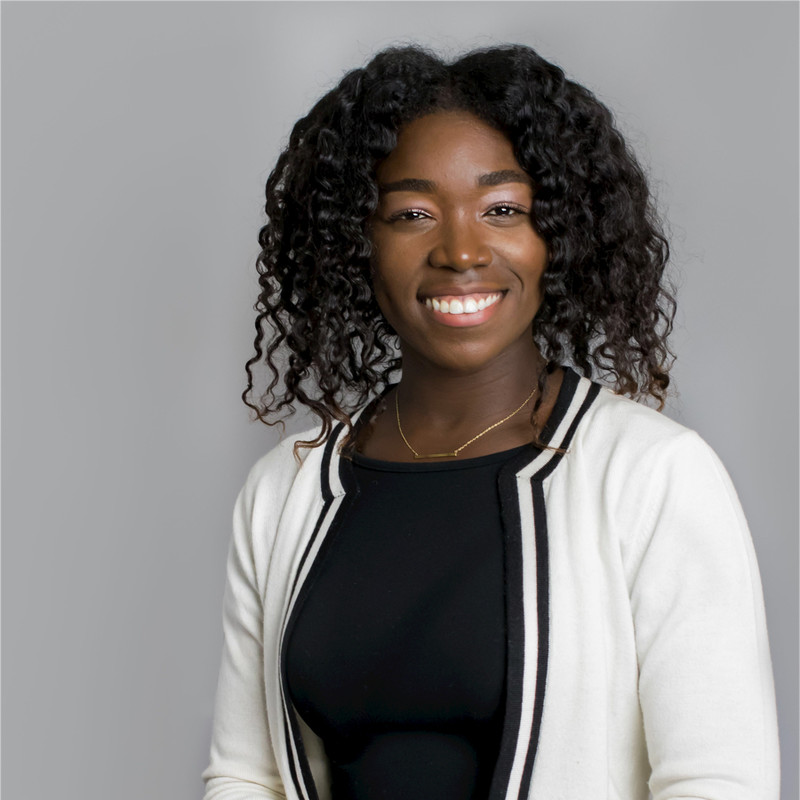 Stephanie Fortune
President - Fortune Business Consulting
Hi, My name is Stephanie! I am passionate about helping small and medium-sized businesses empower themselves and their employees while working to achieve their strategic goals! By reviewing your unique business needs, we implement HR, Commercial insurance and payroll solutions that are right for you!