COVID-19 Return To Work Checklist
 While many businesses have opened their doors and have returned to servicing their clients and forging a new path forward for their employees, many are still struggling to effectively serve their clients to Pre-COVID satisfaction. From changes to workplace safety programs to compensation restructuring, businesses need guidance in these tremendously uncertain times.  HR teams all over have scrambled to make companywide changes that will assist in the transition of serving not only clients but employees while keeping their safety top of mind. 
Update your company policy 📖 :
Many businesses are no longer operating in their traditional manner and therefore the company manual, processes, and procedures need to reflect that. Here are areas to review and consider revising, some of which we will explore in greater depth:
Flexible schedules.
Paid leave
Time off requests
Attendance
Meal and break policies
Travel policies
Telecommunication 
information technology
Risk management
Workplace safety
Compensation 
Employee benefits
Now more than ever employers are under strict scrutiny to maintain a safe working environment not only for their employees but for their patrons. Here are a few safety measures to include in the das, weeks and month ahead:
Payroll deductions and taxes:
it is the employer's responsibility to adequately deduct taxes from the wages and salary of employees and pay taxes to the government when they are due. Employers must report income and employee taxes withheld from their employees on an Employers Quarterly Federal Tax Return (Form 941) and deposit these taxes in full to an authorized bank or financial institution. Employers are also responsible for filing a FUTA return annually and depositing those taxes. Evading employment taxes can have serious consequences for employers. They may be subject to criminal sanctions and civil sanctions, fines, and even jail time.
Employee health screening procedures
Providing personal protective equipment (PPE) to staff and customers

Masks, gloves, face shields, hand sanitizers, etc.

Social distancing protocol while in common areas (break room, lunch areas, lobby, elevator
Staggered shifts and lunch breaks
Social distanced parking spaces
Detailed cleaning procedures
Complying with Occupational Safety and Health Administration (OSHA)
Defining customer, vendor, and visitor procedures :

Customer traffic in the workspace
Capacity
Virtual communication when accessible
Contactless options
The transition to a remote working environment for some has proved to be fairly simple and even more convenient, while others still continue to struggle. From tracking the results of work completed by employees, to the sheers nature of work performed by employees not allow for a remote work solution to be feasible. Here are something to keep in mind and consider for your remote working environment:
When staggering schedules, allow for remote work on out of office days
Wherever possible, continue to allow remote work in an effort to keep employees safe
Updating technology and software to support virtual workers
Technology and software to track the work of employees
Maintain communication with workers in the office as well as those working remotely
While some employees will be working remotely while others are working on site, establishing clear and constant communication will be essential. Consider these efforts with establishing and communicating with employees:
Community safety measures that are taken by the company to keep clients, employees, and vendors safe
Updates on company policy
Exposure-response communication for any affected employees and customers
Return to work, safety, and employee and customer support communication
Communication on schedules, shift changes, and updates to business operations
CDC best practices
Due to the reality of many employers furloughing their employees, laying off employees and reducing the hours of many, certain communications must be communicated to employees to remain compliant. The following are worth reviewing:
Group health insurance
Flexible spending accounts
Telehealth options
Employee Assistance Programs (EAP)
401(k)
Paid leave 
Lastly, when it comes to compensation, many businesses, unfortunately, dealt with furloughing employees, reducing hours and layoffs. With the various funding options provided by the CARES Act, many were able to rehire and make adjustments to their hours. Here are some things for employers to consider:
Understanding how to reduces salaries for exempt employees
How to determine which employees to reduce hours for and which to keep

Determining when to bring key employees back

Hazard pay
Paid time off 
These very uncertain COVID-19 times have presented challenges for many employers and things appear to change on a weekly basis. As such, businesses have to adapt and respond accordingly. Be sure that your HR department is adapting and providing your employees and clients the support needed to weather these Coronavirus waters.
How do providers charge services fees?
Still have questions?
Schedule your free risk Payroll or PEO review Today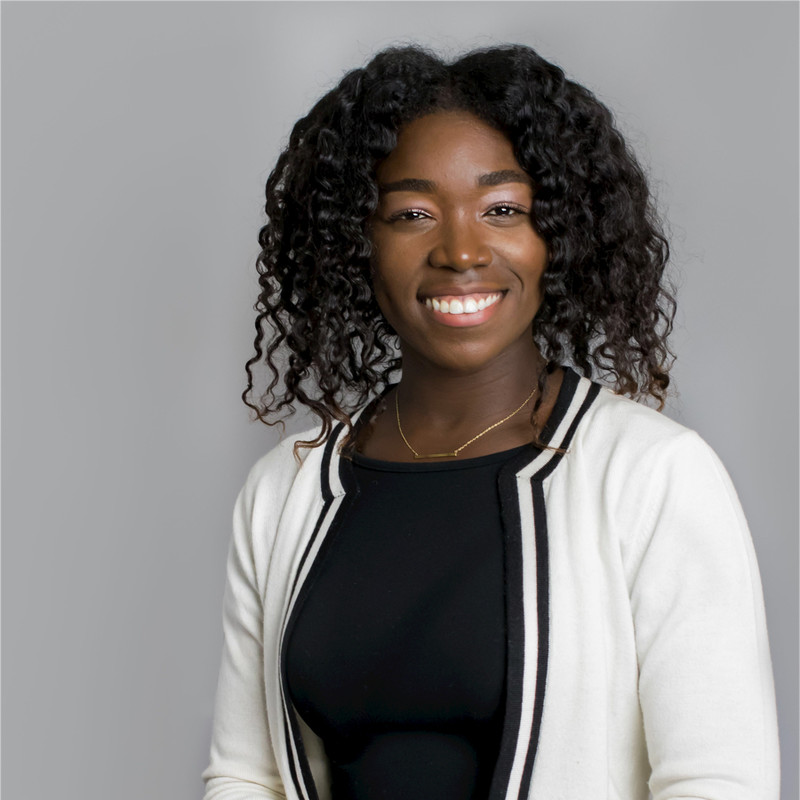 Stephanie Fortune
President - Fortune Business Consulting
Hi, My name is Stephanie! I am passionate about helping small and medium-sized businesses empower themselves and their employees while working to achieve their strategic goals! By reviewing your unique business needs, we implement HR, Commercial insurance and payroll solutions that are right for you!